Synthtopia picks iRing for Best of NAMM Show 2014
[h=4]iRing selected as best new gear at this year's show[/h]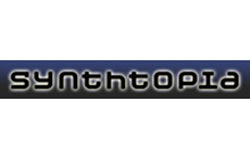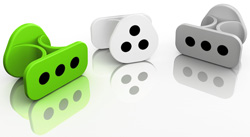 Synthtopia is a leading web portal devoted to electronic music creation. Each year they choose their favorite new synths and best new gear that was either introduced at the show or that made its NAMM debut. Here's what they had to say about iRing:
"The iRing controller utilizes wearable rings with identifiable markers, along with your mobile device's front-facing camera, to determine the precise positioning of the ring markers, tracking their movements and position in the 3-dimensional space in front of the device. And that's pretty cool."
"But what really makes iRing interesting, though, is not that it's a new option for 3D motion control for musicians – it's that IK is freely offering a software development kit that lets anyone incorporate support for the iRing into their apps."
"We're looking forward to seeing what music hackers do with this."
To see the full list click
here
To learn more about iRing click
here