Hi guys,
Building this small studio with small vocal booth in my garden in the next few months
Image IMG-20210219-173253 hosted in ImgBB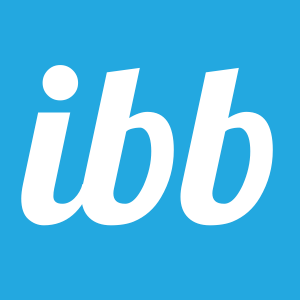 ibb.co
I'm lucky enough to weekly use a friends rehearsal space and another band rehearsal space.
So I don't need my studio for rocking out. Just somewhere to get ideas down, some some practice and some producing.
It doesnt need to be really sound proof, it's around 150ft from neighbours and 2 of those neighbours are really close family friends.
It's a timber construction.
Im thinking of using rock wall insulation, then a 1cm rubber matting around the whole structure then acoustic plasterboard.
Just wondering if this sounds okay, and the plan above looks okay?
Also in regards to installing xlr and Jack wall plates what wires do I need to connect 2 eitherside of a wall?
Cheers guys. Big love