Rocking the world of mobile music at Musikmesse 2014
[h=4]Come to the Frankfurt show to see the latest and great product innovations from IK![/h]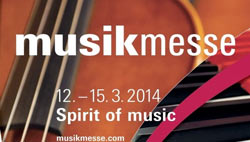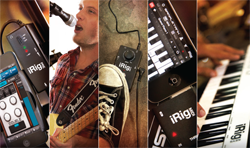 Musikmesse in Frankfurt am Main is
the world
's most important fair for musical instruments, sheet music, music production and marketing, and has been the foremost meeting place for the musical-instrument industry for nearly 30 years.
Members of the IK team will be on hand at the show from
March 12-15 in Hall 5.1, booth A76.
Come say hello and get some hands-on demonstrations of new and upcoming IK products!
Can't make it to the show? Get latest product announcements, images and more by visiting the
IK Website
. Also follow us on
Twitter
,
Facebook
and
YouTube
for more MusikMesse coverage.
To learn more about Musikmesse 2014 click
here