MacUser awards iRig KEYS PRO maximum score and editor's choice!
[h=4]"Musical Genius"[/h]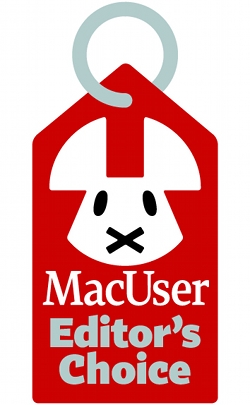 MacUser
magazine have reviewed
iRig KEYS PRO
in their March 2014 issue. UK product reviews editor, Kenny Hemphill, takes a closer look:
"The iRig KEYS PRO comes with 30-pin and Lightning cables to connect to an iPhone or iPad, as well as a USB cable so you can hook it up to your Mac. It's bus powered so there are no batteries or power cables."
"Setting up the keyboard is easy ... plug it in, fire up the app you want to use and your're ready to go."
"We tested it with GarageBand on a Mac and an iPad Air and it worked instantly on both."
Kenny's final verdict is:
"It's comfortable to play, the velocity-sensitive keys are responsive and the additional features are welcome. If you need a portable MIDI control for Mac or iPad, it's an excellent choice."
MacUser gives iRig KEY PRO a maximum 5 out 5 score and it receives their coveted MacUser Editor's Choice award.
Visit MacUser magazine
here
Learn more about iRig KEYS PRO
here