AmpliTube Orange for iPad: "Big, Warm and Crunchy!"
[h=4]MusicAppBlog says: "It's certainly worth checking out"[/h]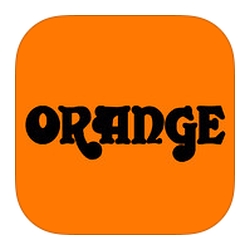 MusicAppBlog'
s John Walden has been taking a close look at
AmpliTube Orange for iPad
and is impressed with what he sees. Here are some of his key comments:

"As with other AmpliTube variants, the Orange themed version of the app behaved itself very well in use. As a stand-alone source of guitar tones for personal practice or 'live' performance, the app seemed very solid indeed."

"If you like your crunchy classic rock and occasionally like to get into more modern rock, then there is plenty here to interest you. The amps have a very warm sound and the overdriven tones are responsive and sustain well."

"IK Multimedia create a warm, fuzzy glow for iOS guitarists"

"For warm and crunchy rock, AmpliTube Orange is just the ticket."

"If you are a classic rock fan, this is an excellent collection of virtual kit that captures the essence of that sound very well."
John's final summary is:

"Whether as a standalone app or an IAP for AmpliTube, the tones are big, warm and crunchy. All very Orange and ... AmpliTube Orange is most certainly worth checking out."
Read the full MusicAppBlog review
here
Learn more about
AmpliTube
Orange for iPad
here